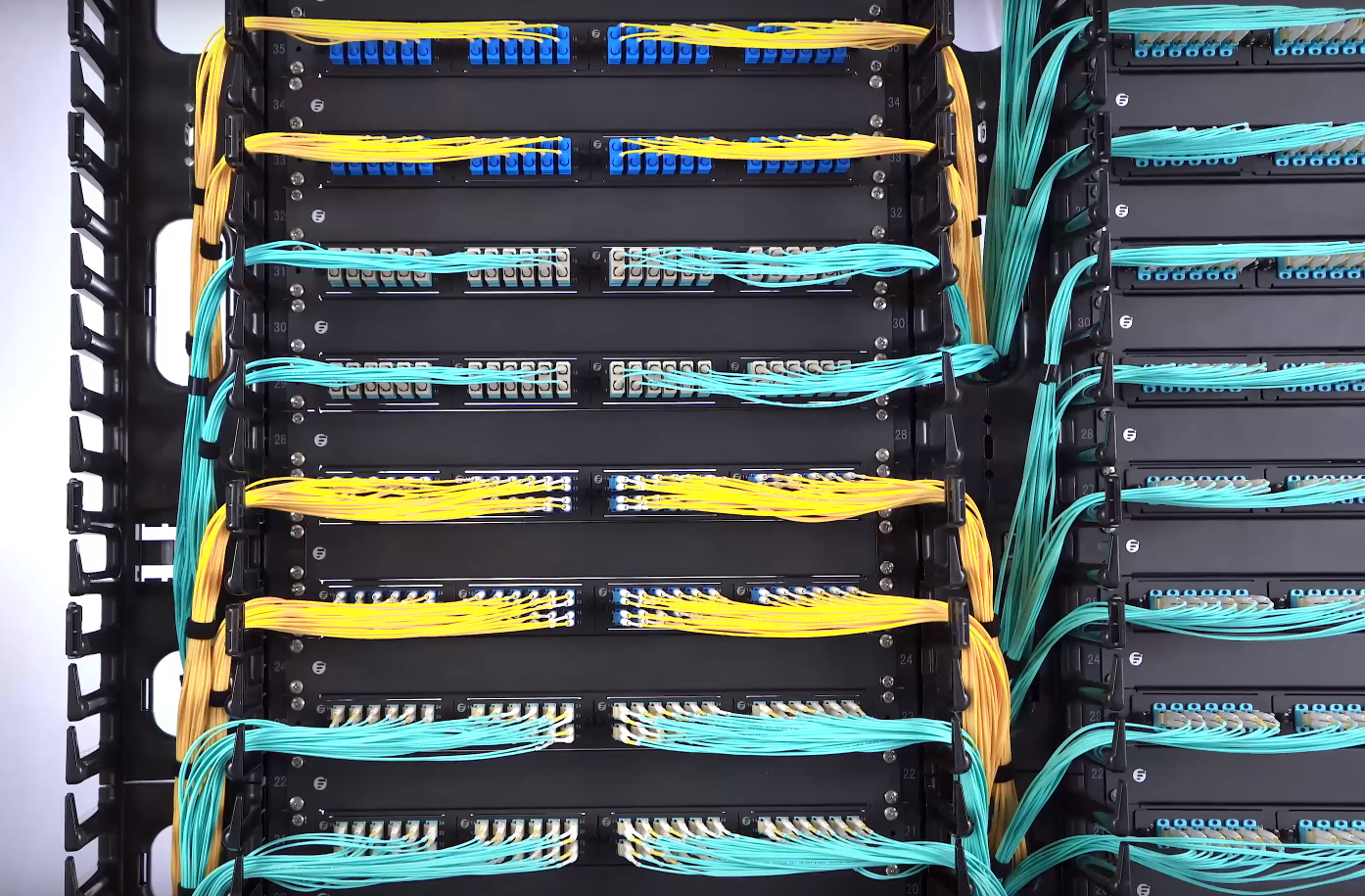 0 products
Keep electrical cords and cables neatly wrapped with our selection of cord and cable organizers. We carry a variety of items perfect for keeping extension cords, computer cables, and phone wire under wraps. Organize-It even offers solutions, like the Cord Protector pictured to the left, that covers exposed cables and cords on the ground to prevent any unnecessary tripping. Use wire channels to keep cords running to your wall-mounted television invisible to the naked eye. Our cord and cable organizers are a must in any office setting and can even be utilized in your home to prevent cords and wires from getting tangled up behind your entertainment unit or other piece of household furniture.
Top Related Categories
Sorry, there are no products in this collection.